ANCIENT MYSTICAL HEALING LLC



Ancient Mystical Healing provides stress relief, relaxation, clarity and healing from past and present struggles through the use of Reiki, meditation and shamanic practices.
Reiki sessions, Distance Reiki, Shamanic encoding, Aura Cleansing, Spiritual gift activation and charging crystals and other objects with Reiki.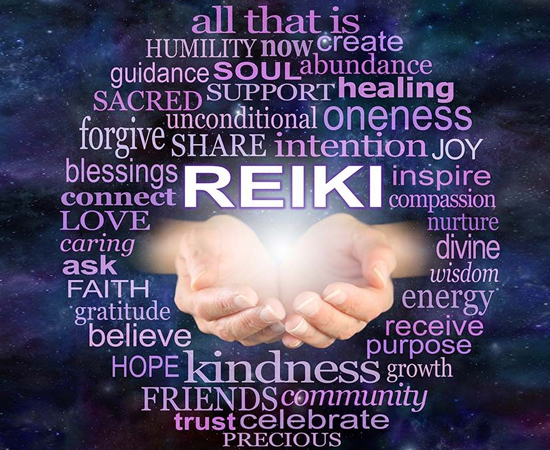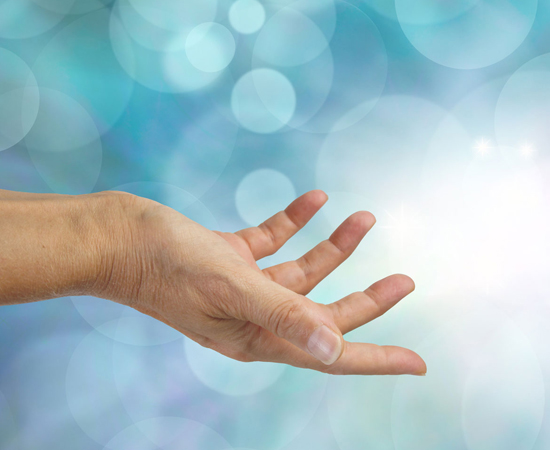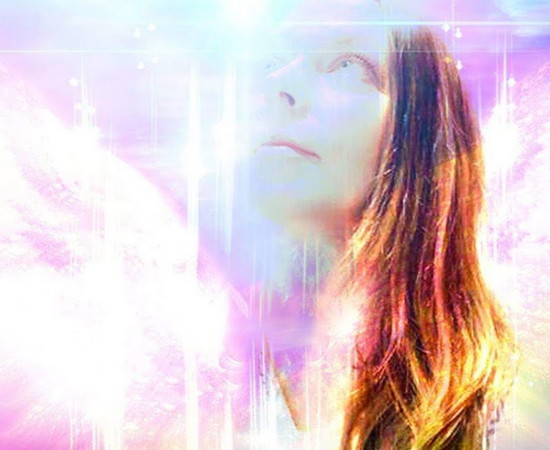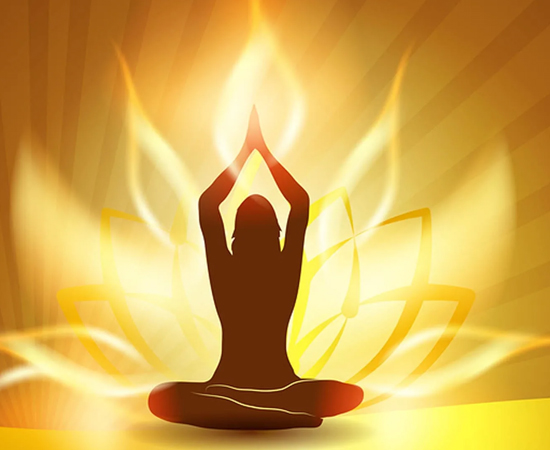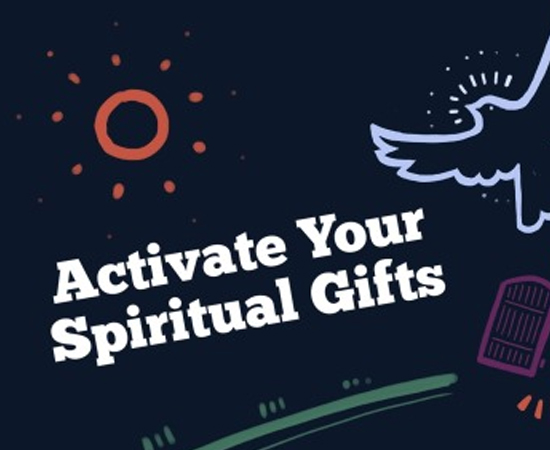 Spiritual gift activation
Bryant's mental reiki exercises changed my way of thinking. Before reiki I was irritant and anxious most of the time. A lot of things both trivial and beyond my control would easily bother me. With reiki my outlook on life has improved. I am more relaxed and even keeled than I was before. My parents and friends noticed a positive change in me. Bryant's healing exercises worked like a charm as well. I had a severe stiff neck where the pain traveled to my right shoulder. Five minutes of Bryant's healing energy transfered from his hands that were a few inches away and I was able to move my neck with no problem. He also did the same thing to my stomach concerning my gerd. Bryant is a reiki guru. I totally recommend him.
20 minutes

30 minutes
An Hour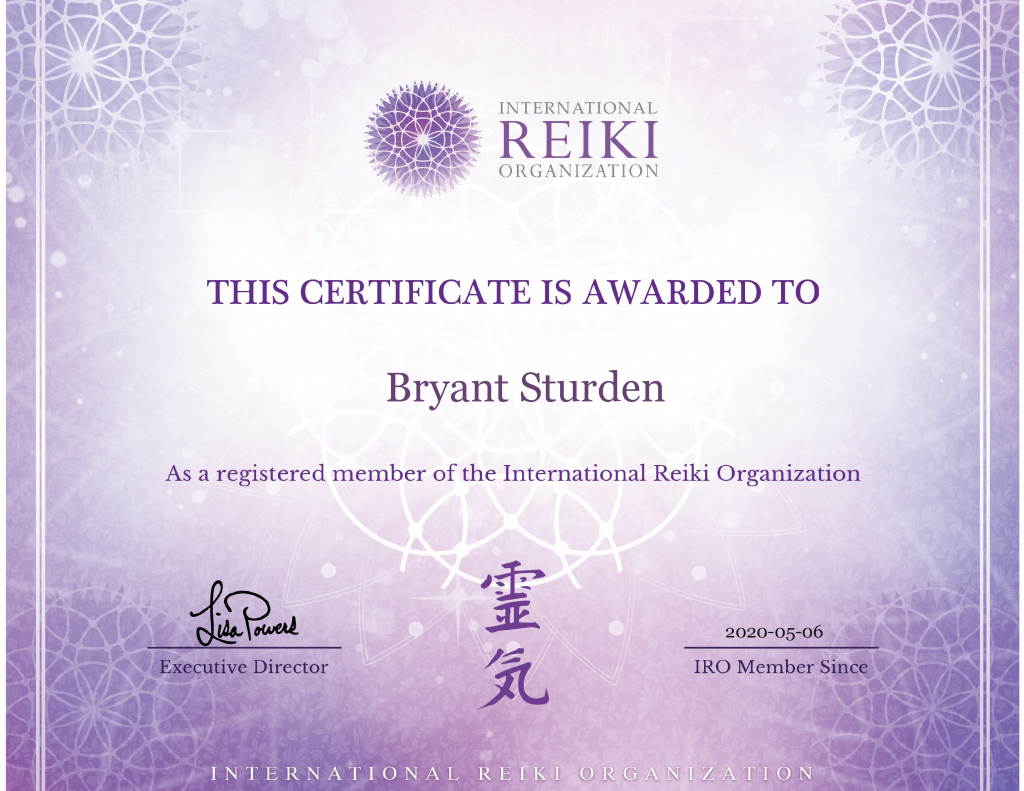 Contact
Information